Historical knowledge and technical methodology
to meet all the details of your request
, transforming each delivery into a reconnection experience with your italian origin
Historical knowledge and technical methodology
to meet all the details of your request
, transforming each delivery into a reconnection experience with your italian origin.
Genealogical Research in Italy
I find your italian ancestor's records in Italy.
Italian documents and records discovery
Have you already located the italian records? I'll take care of getting the estratti and certificatti issued, necessary for italian citizenship recognition.
Apostille in Italy
Legitimization of italian documents so they're valid in signatory countries
– USA among them.
Document Shipping
Get your italian documents safely anywhere in the World.

Do you already have the data to locate the italian documents, or even a copy of them?
Fill in the form and request your quote. For questions and further info, email
[email protected]
""
keyboard_arrow_leftPrevious
Nextkeyboard_arrow_right
Fernanda Zanini
I UNCOVER YOUR ITALIAN ORIGINS
Fernanda is a professional researcher, specialized in italian genealogical research.
Born in Brazil, she fell in love with the profession when digging up the origins of her 8 great-grandparents and 16 great-great-grandparents – all italian.
Fascinated with Italy where she currently lives and where she started her genealogical research and document reclaim company named "La Mia Italia", through which already have helped hundreds of families of italian lineage to reconnect with their origins and build themselves a new future through their newfound italian citizenship.
Co-author of "Guia de Pesquisa Genealógica para Cidadania Italiana"
Founder of "Grupo de Pesquisa Genealógica Ítalo-Brasileira"
Attended to "Formazione Professionale in Ricercatore di Documenti"
Spoke at RootsTech Connect promoted by FamilySearch
Associated with the Istituto Araldico Genealogico Italiano

KNOW MORE ABOUT FERNANDA
Certifications and Life Experience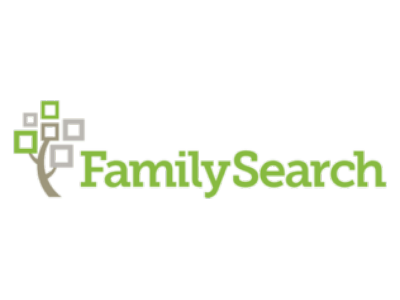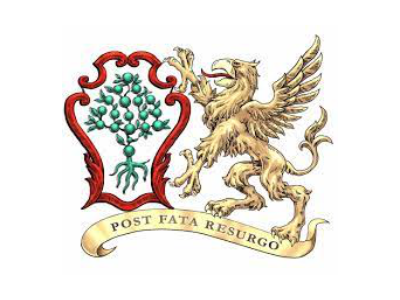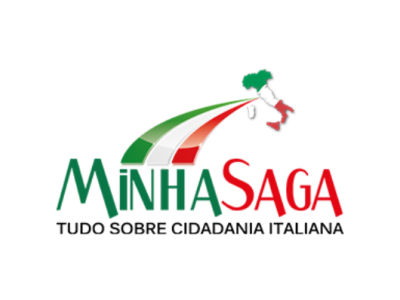 Certifications and Life Experience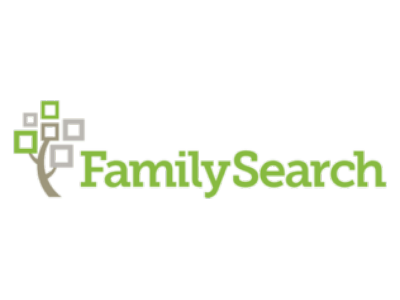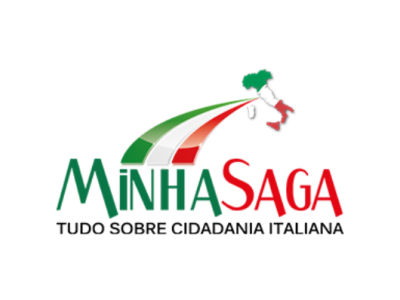 My experience with Fer's work was amazing! She's super professional with a dash of love and respect to our ancestors, that makes the whole italian citizenship process a reconnection with my personal history! Gratitude!
In 2020 I was looking for someone to help me search for more about my ancestors. After a lot of research I found "La Mia Italia" where I got the results I was looking for. I got very happy and thankful for the services provided and to make this dream come true!
I loved Fernanda's customer service experience, speed and attention to detail. My family and I took a bit longer to request the issuance of my great-grandparent's document in Italy and her assistance was of utmost importance to make it happen in time! We're very grateful!
Fernanda's work was spotless! Her attention to detail, caring and professionalism dealing with the process made me feel safe and put me at ease that the document reclaiming were in good hands. She was very flexible during the whole process and was able to track the document in record time! I definitely recommend her. Thank you so much Fernanda!
I'm thankful for clearing up the process, and Fernanda's support and service. She was able to locate my great-great-great-grandparents marriage certificate. To obtain italian citizenship is a long process and a lifetime investment. With Fernanda's assistance, always amicable and helpful, I'm able to be one step closer to this dream!
Do you wish to get more information about La Mia Italia?
Sign up to join our mailing list
""
keyboard_arrow_leftPrevious
Nextkeyboard_arrow_right
""
keyboard_arrow_leftPrevious
Nextkeyboard_arrow_right
""
keyboard_arrow_leftPrevious
Nextkeyboard_arrow_right